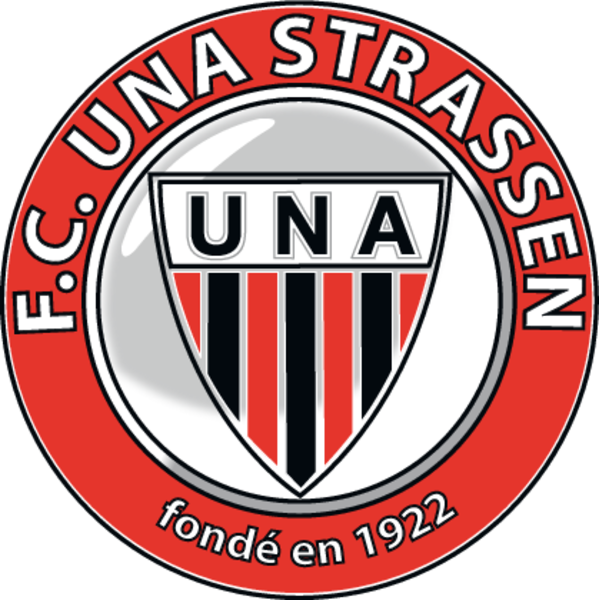 You need to login to activate your account.
The website of FC Una Strassen is a part of the Clubee-Network. This means that you can easily browse all the websites within the network without having to register and login every time.
You need to login in order to view this page.